SuperFabric® Technology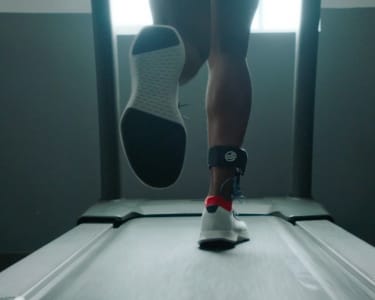 SuperFabric®
Durable Material That Withstands The Strains of Traveling
SuperFabric® has excellent cut & stain resistance. The guard plates are sturdy yet flexible, providing protection, comfort and maximum ventilation while repelling water.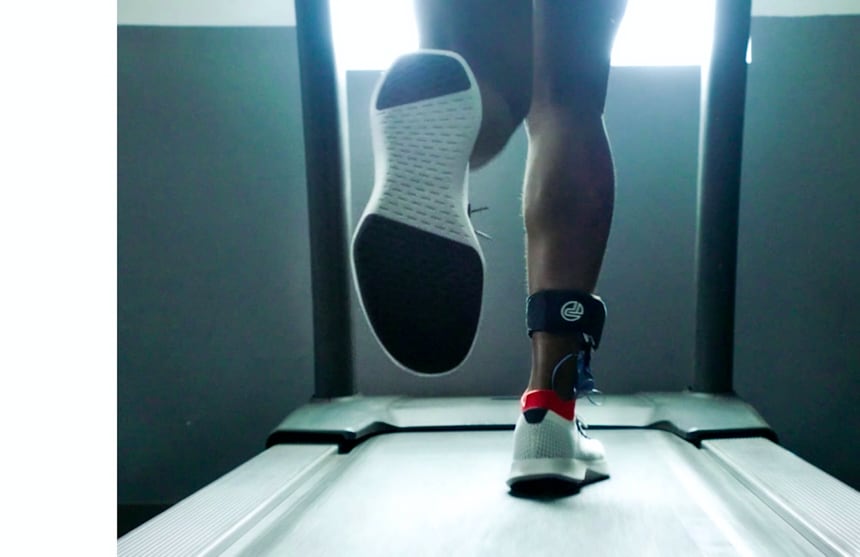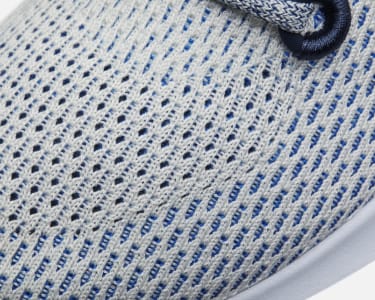 SuperFabric® Guard Plates
Water Resistance
The surface tension of the SuperFabric® guard plates paired with water repellent fabric offers excellent water resistance.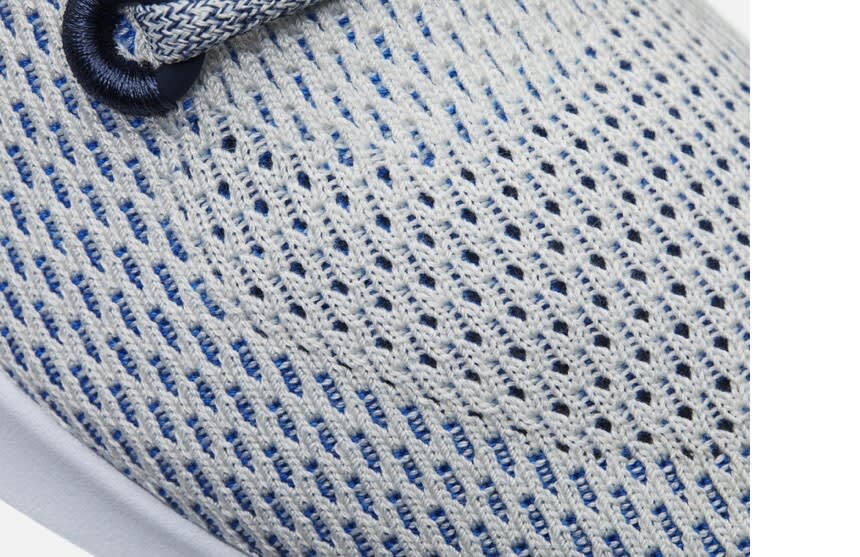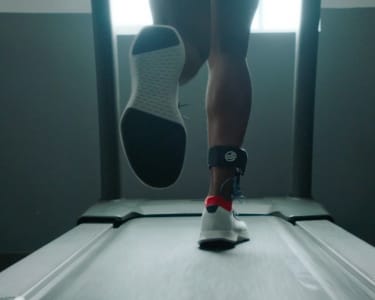 Grip & Comfort
High Performance Outsole
TPU outsole provides form, grip and durability while retaining structural flexibility for long term wear. It is also great at dispersing impact to minimise the strain on your feet.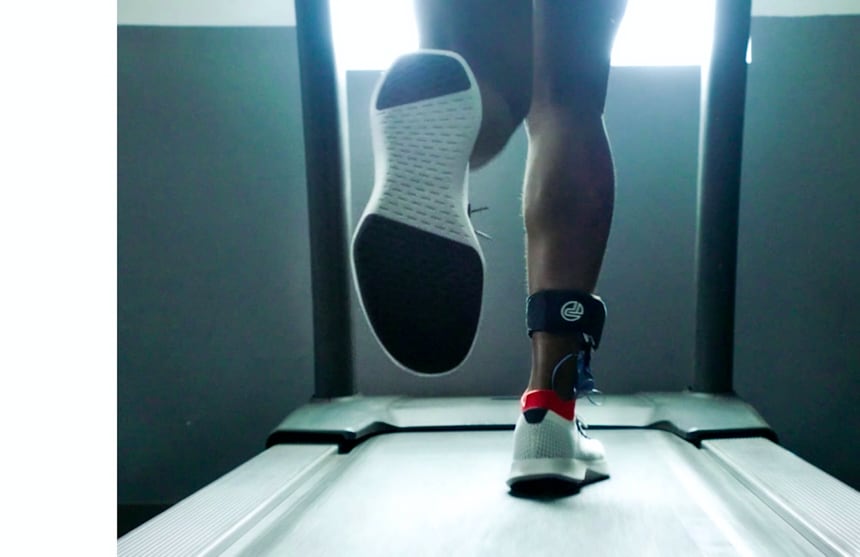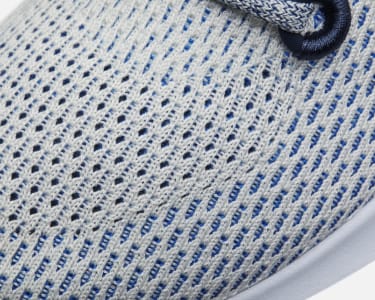 500g Per Pair
Lightweight
It gives you the feeling of zero gravity.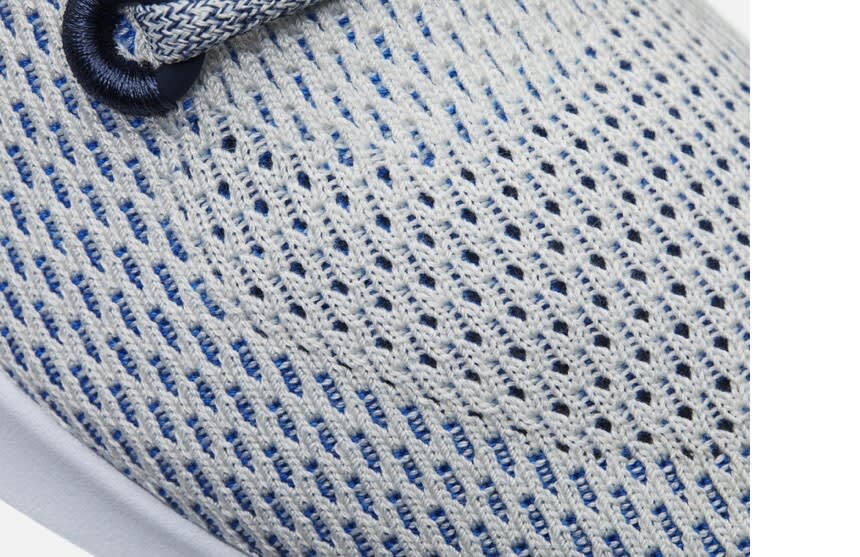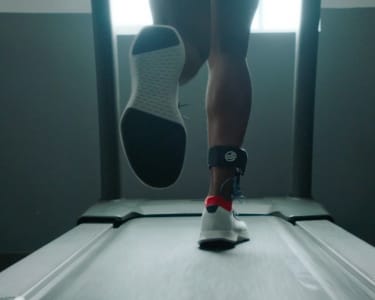 Simple Design
No Frills, All Performance
The simple design of the hiking shoes means we have chosen to hyper focus on unrivaled performance and comfort instead of frills with no substance.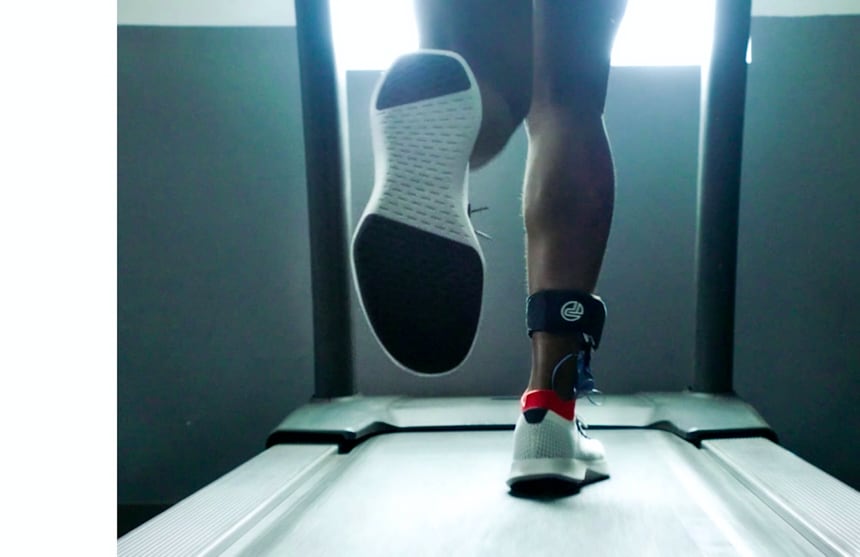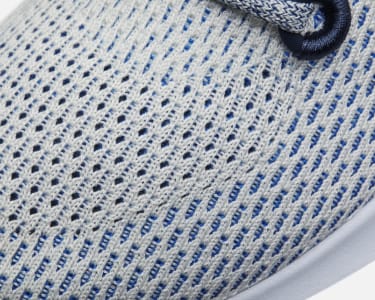 No More Dirt
Stain Resistance
Make your cleaning off mud and dirt stains from the shoes super easy.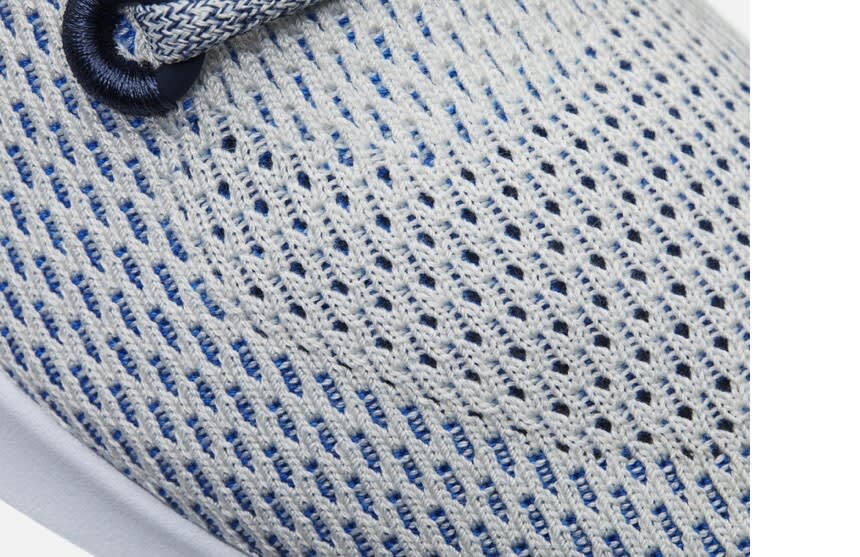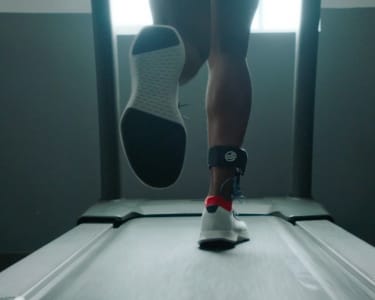 Ergonomic Design
EVA Cup Insole
Highly permeable to allow maximum ventilation. The ergonomically designed heel cup also provides a pleasant grip.